Make the perfect start to your TEFL career by training with Ardmore Teacher Training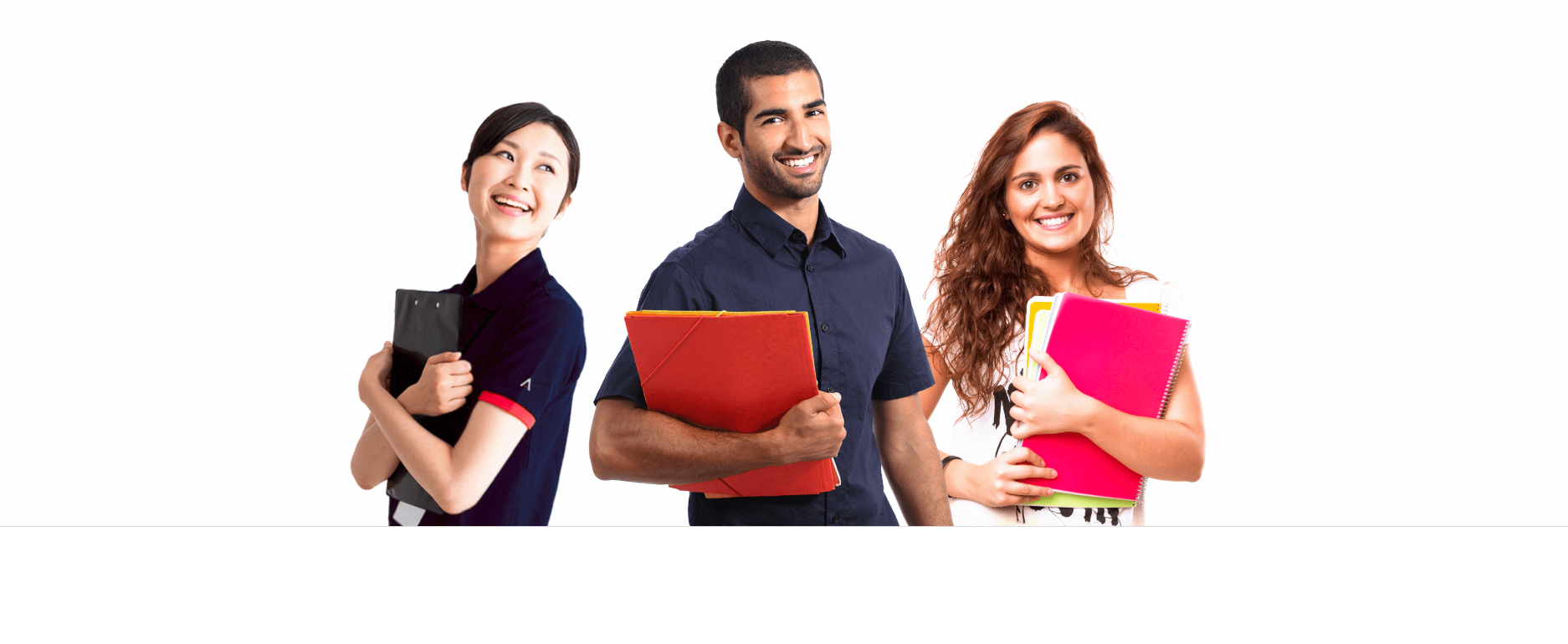 Stimulating & Practical Training Course
Our trainees acquire the practical skills that they will need to enter the exciting world of English language teaching. Apart from graduating with the Trinity College London CertTESOL qualification (Level 5 RQF), which opens a wide variety of doors of employment opportunities both home and abroad, trainees will also take away many practical teaching ideas for future use. At the end of this course, you will be able to walk into a classroom with enough confidence to teach, using up-to-date methodologies and common classroom techniques, and the basic skills to develop into a competent teacher.
Who better to explain about our courses than our recent successful graduates?
Hear about their experiences in the videos below and read what some of our graduates said on our Testimonials page.
Talk to an experienced EFL professional for free honest, helpful advice
We realise that it is an important decision to make and there is a lot of confusing information out there. We are very happy to help with your decision so please ask!
Call 01628 826 699 or complete our contact form below to arrange a time to discuss directly with a trainer, who will give you honest, informed and helpful advice so you can decide if TEFL is the right choice for you.
Learn and Earn
Ticket to Travel
Train then Plane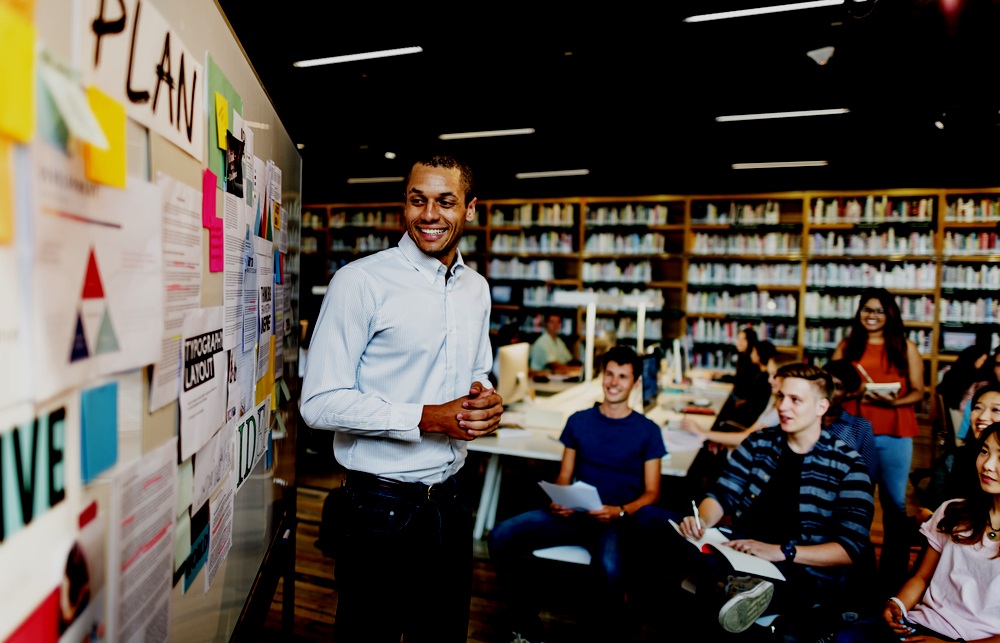 Dedicated to supporting you.
All the Ardmore teacher trainers are very experienced and enthusiastic TEFL professionals, dedicated to supporting you and helping you get as much out of the course as possible, so you will graduate as a confident and competent teacher ready to enter a classroom and teach.